THE INTERNATIONAL SYMPOSIUM "TRENDS IN EUROPEAN AGRICULTURE DEVELOPMENT"
PROGRAM INTERNATIONAL CONFERENCE ON LIFE SCIENCES, SECTION TRENDS IN EUROPEAN AGRICULTURE DEVELOPMENT
The International Conference entitled TRENDS IN EUROPEAN AGRICULTURE DEVELOPMENT is held every year, on the last week of May in Timisoara, Romania. The Conference organised by the Faculty of Agriculture Timisoara in collaboration with Novi Sad University and ASAS Timisoara has the following sessions:
Field crops and pastures
Sustainable Development, Environmental Engineering and Geomatics
Soil Sciences
Biology applied in Agriculture
Social Sciences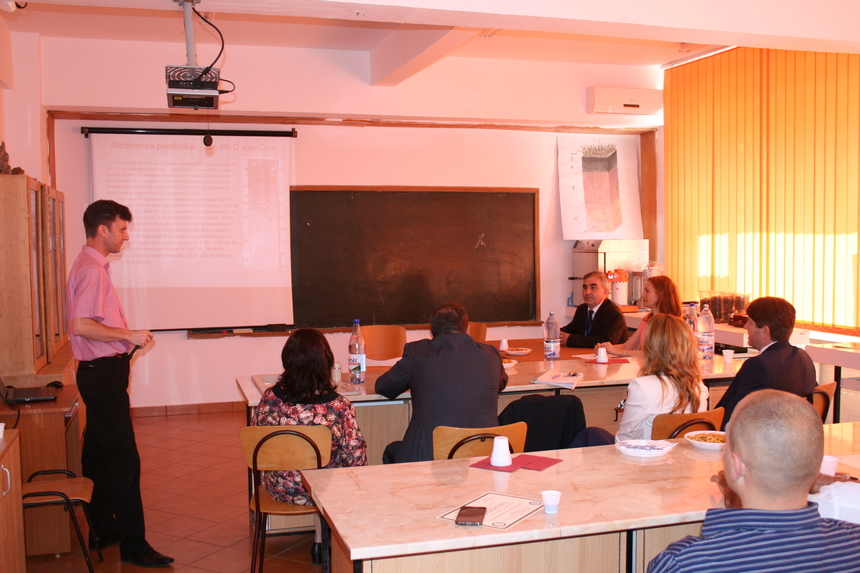 The goal of the Conference is to provide scientists and researchers in agriculture and related fields with the opportunity to present and publish their results of scientific research.
All papers will be written in English. Each participant can be first author of at maximum 2 papers (no more 10 pages/paper). Please, register on-line your paper  at Register/Submit new paper.
Prior to publication, all papers will be submitted for review to a scientific committee. The accepted papers will be published as full text in the RESEARCH JOURNAL OF AGRICULTURAL SCIENCE, ISSN: 2066-1843. The Journal is indexed, abstracted or full text reproduced in following databases and libraries: CABI, EBSCO, Index Copernicus International.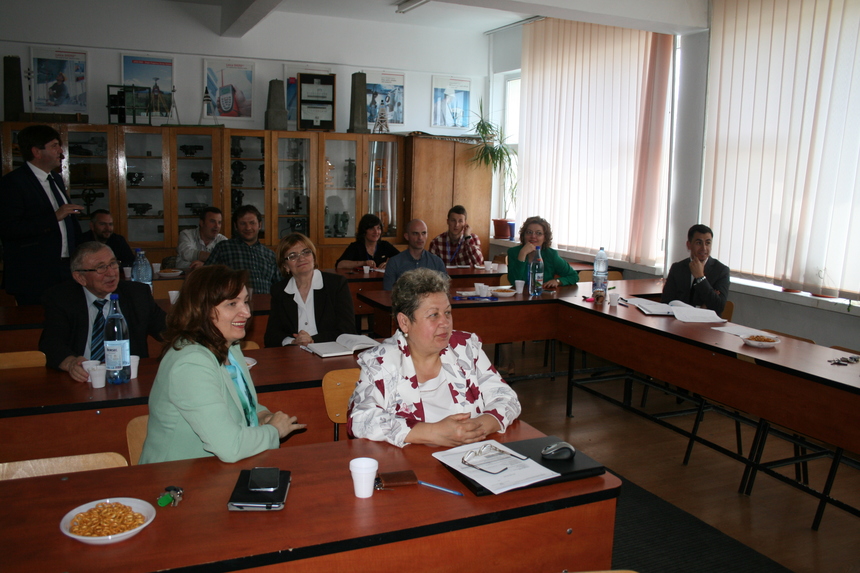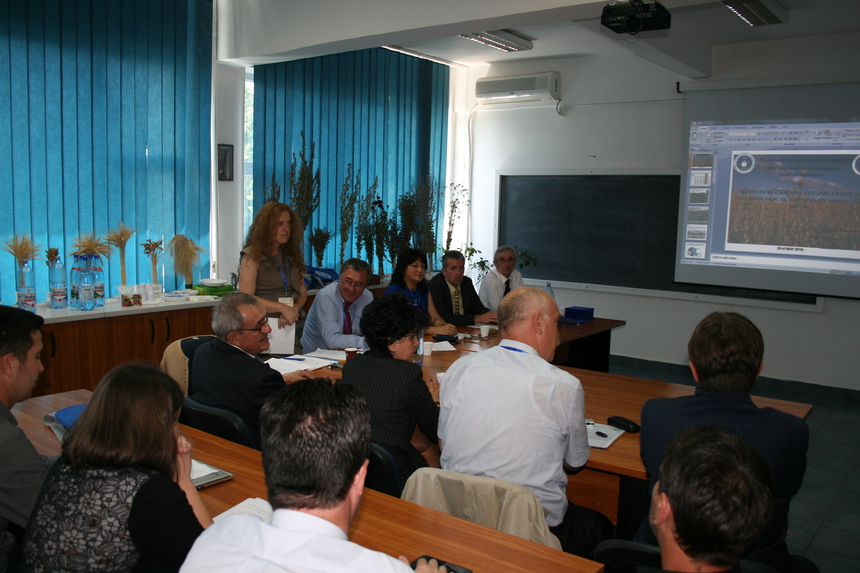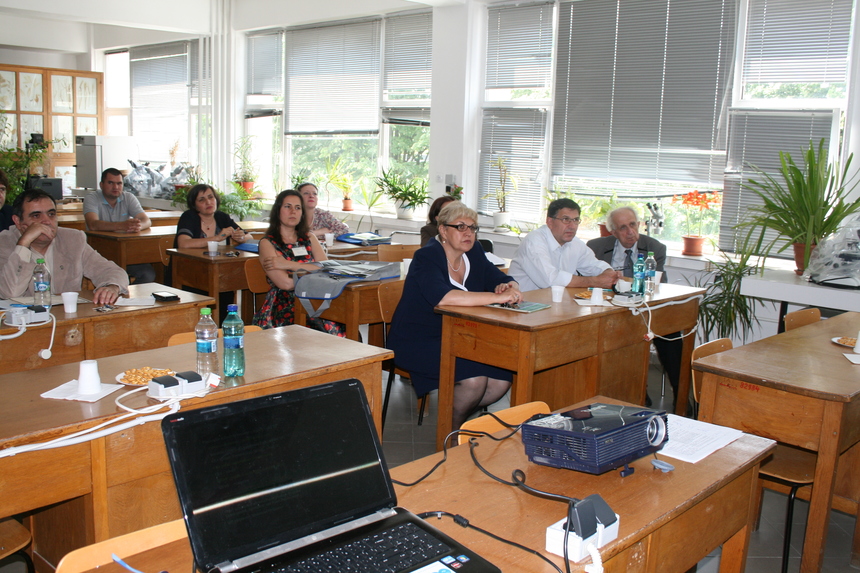 ORGANISING COMMITTEE
Prof. PhD Florin IMBREA
Dean of Faculty of Agriculture, USAMVB Timisoara
Lecturer PhD Laura ȘMULEAC
Vice Dean Faculty of Agriculture, USAMVB Timisoara
Assoc. Prof. PhD Florin CRISTA
Vice Dean Faculty of Agriculture, USAMVB Timisoara
Assoc. Prof. PhD Ionut DUMA-BANATEAN
Vice Dean Faculty of Agriculture, USAMVB Timisoara
Prof. PhD Isidora RADULOV - USAMVB Timisoara
Prof. PhD Cosmin POPESCU - USAMVB Timisoara
Prof. PhD Branko CUPINA – Novi Sad UNIVERSITY
Prof. PhD Lazar SAVIN – Novi Sad UNIVERSITY
Assoc PhD Marinel HORABLAGA – SCDA Lovrin
Prof. PhD Georgeta POP - USAMVB Timisoara
Lecturer PhD Adina HORABLAGA - USAMVB Timisoara
Prof. PhD Gicu Gabriel ARSENE - USAMVB Timisoara
Prof. PhD Lucian NIȚĂ – USAMVB Timisoara
Associate Prof. PhD Cristina TULBURE - USAMVB Timisoara
Lecturer PhD Alina LAȚO - USAMVB Timisoara
Associate Prof. PhD Veronica SĂRĂȚEANU - USAMVB Timisoara
Assistant PhD Cristi BOSTAN - USAMVB Timisoara
Lecturer PhD Casiana MIHUȚ - USAMVB Timisoara
Lecturer PhD Olga RADA - USAMVB Timisoara
Lecturer PhD Otilia COTUNA - USAMVB Timisoara
Asisstant PhD Iasmina SĂVESCU - USAMVB Timisoara
PhD George POPESCU - USAMVB Timisoara